While I was working at RD Station, the leading company in digital marketing in Brazil and South America, the AV team was involved in the promotion of many online webinars. The company believed that spreading knowledge to clients and the market community, in general, was the foundation of its success.
This event was about SEO (Search Engine Optimization), an online immersion with the main experts of the market.
The art direction started inside the Design team, and, when it came to me, I improved the feeling of immersion through the use of the concept of a tunnel and a legion of users following the event online, as the pandemic was installed in 2020.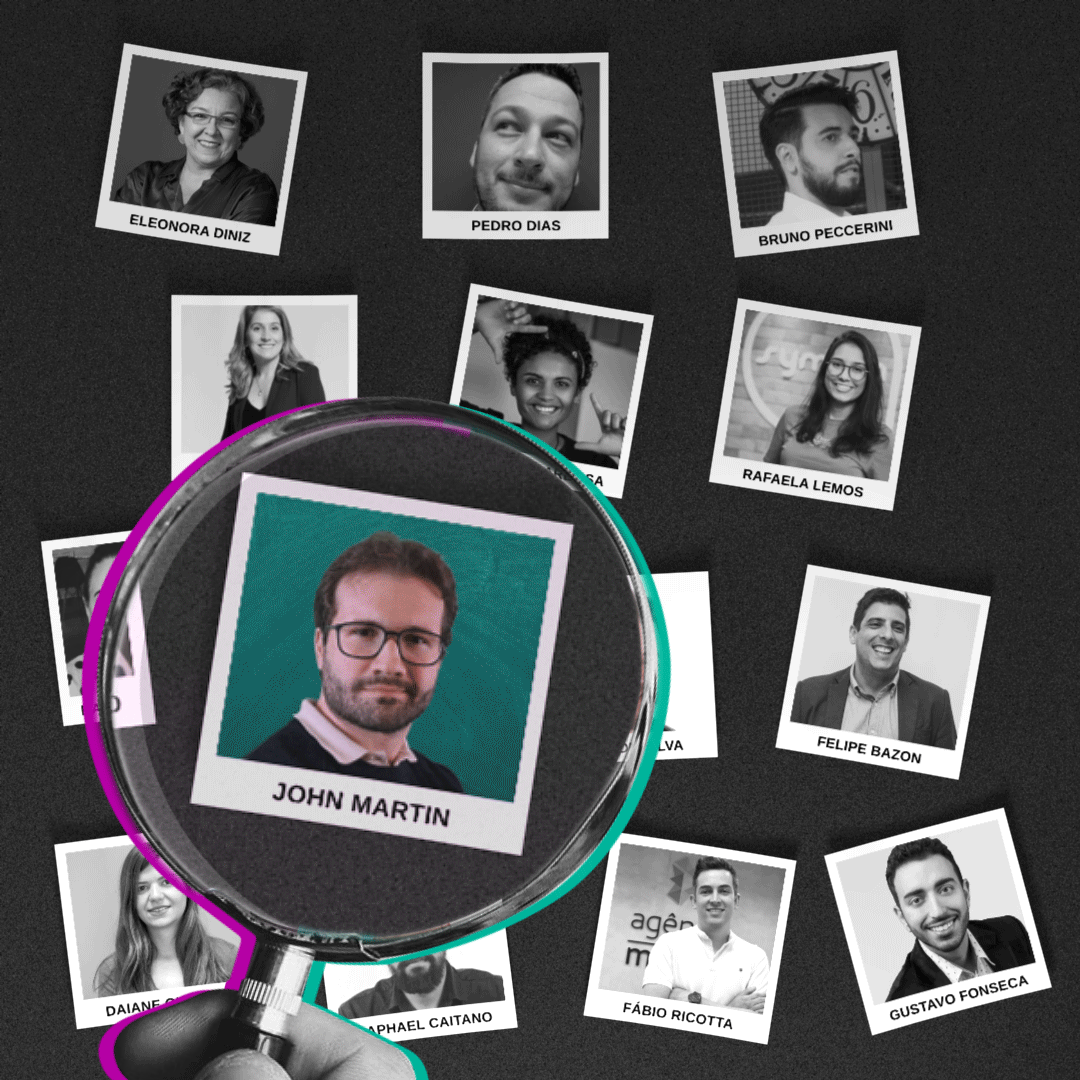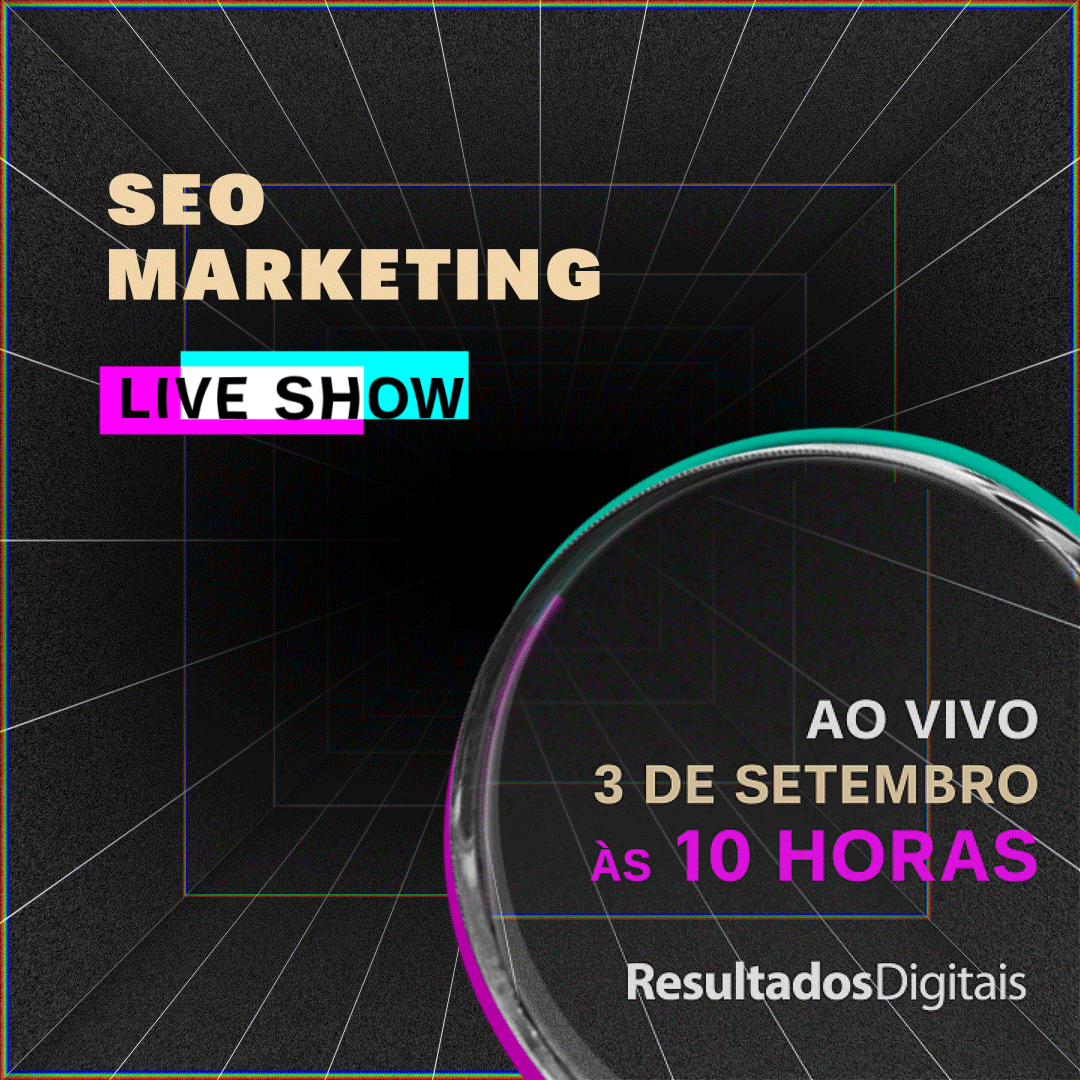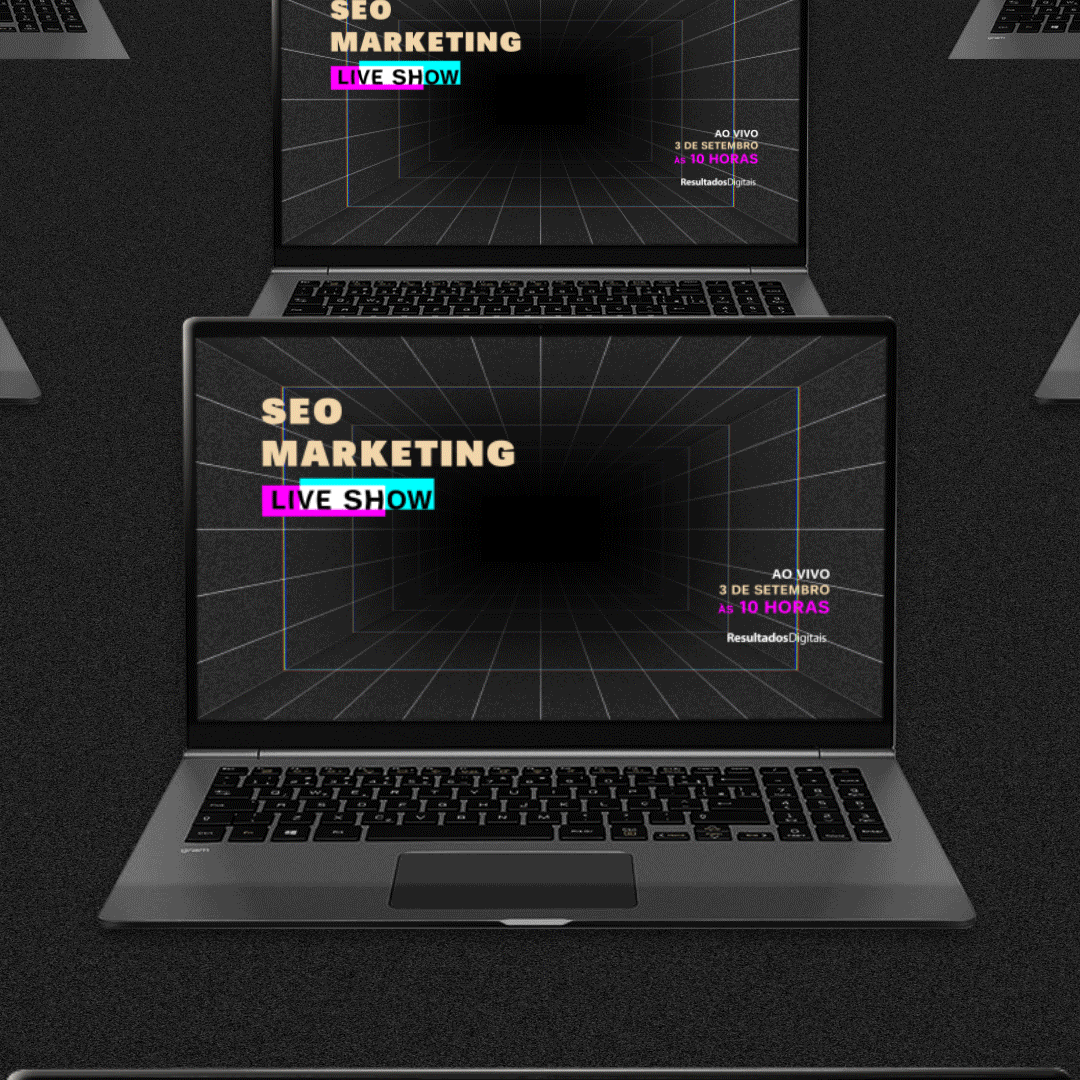 Production Company: RD Station
Audiovisual Coordination: Matheus Castilho
Art Direction: Isis Conceição
Design and Animation: Rodrigo Kormann
Voice: Paula Ende
Script: Jonatan de Sousa Rodrigues